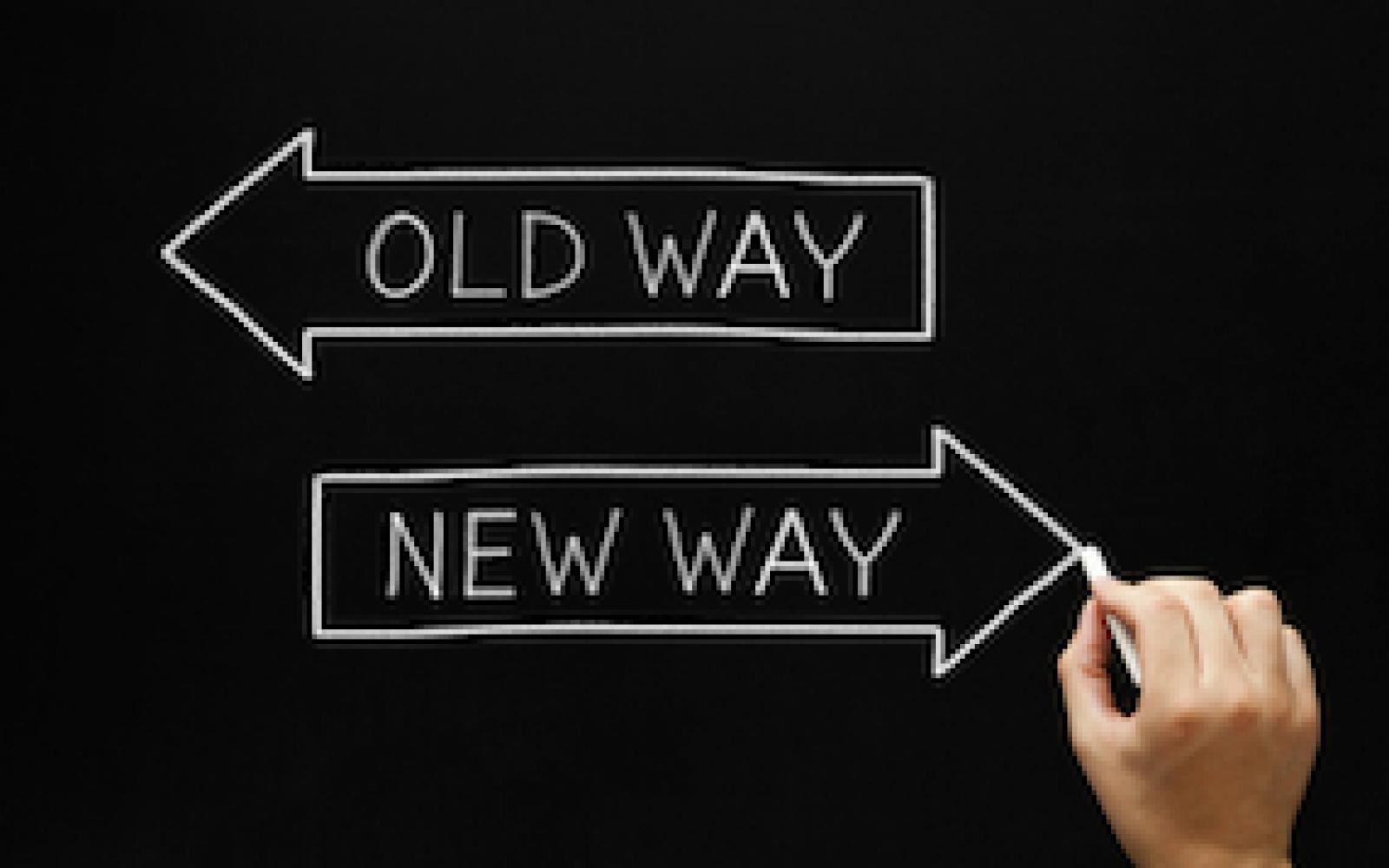 #5. YOU SHOULD CHANGE
"Change is not a Component; it's a Constant"
One side comes like an assault, the other like an aid. The goal is to not let the agency of change become a stranger. (Ancient Philosophy: "Count it all joy the various trials...they come to perfect...so that you will not lack."). Change is the escort of our everyday experiences; whether good or bad, significant or remotely plain.
"Change has two faces; one is adversarial while the other is an ally"
excerpt from: The Ten Commandments of Enterprise